HDS Holds Second Reporter Training
In order to improve company reporters¡¯ new-writing ability and build a capable reporter team, HDS held the second news-writing training on25 Nov. 30 reporters from various departments attended the training.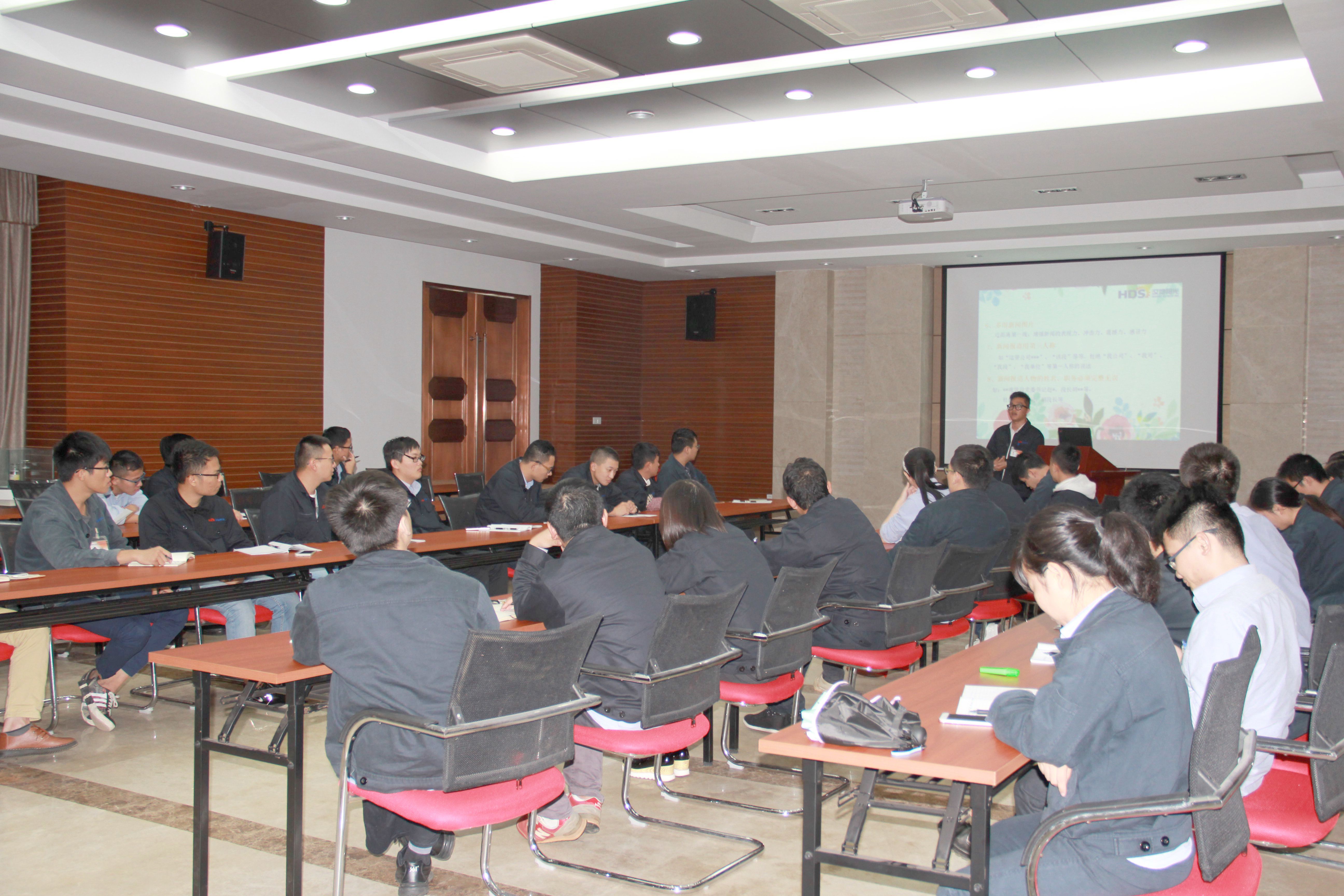 Before the training started, Mr. Wang Jun, HRD of HDS emphasized the importance of news-writing training and expressed his wishes for reporters¡¯ quick growth contribution to corporate culture development.
This training focused on basic knowledge of news-writing. Deng Xiaolong, Corporate Culture Specialist lectured on new classification, news structure and persons in writing based on his own experience. He particularly illustrated the pyramid structure and analyzed common problems in news-writing and emphasized Dos and Don¡¯ts. Deng chose some articles written by company reporters for case study on title, structure and choice of words.
This training further improved the capability of company reporter team. Trainees were very glad to learn some practical skills of new-writing. They committed to use what they learnt in future company propaganda, to write more vivid and good articles to make HDS known by more people from multiple angles.