HDS Third Fun Games Held
In order to create a joyful and positive air in the company and let staff have fun in spare time, HDS Communist Party Branch and Labor Union organized the third fun games on 22 Nov. Hou Lishan, Secretary of HDS Communist Party Branch and Cao Tong, Chairman of HDS Labor Union participated in fun games with other staff.
This fun games accepted registration in department. 10 teams had fierce competition in Tug-of-War, Standing Forest, Money-Flow-In and many other items. Players coordinated with each other and tried every best to beat other teams. Cheers, laughs, screams and applauses filled every corner of the playground. The beauty of youth and energy were fully demonstrated.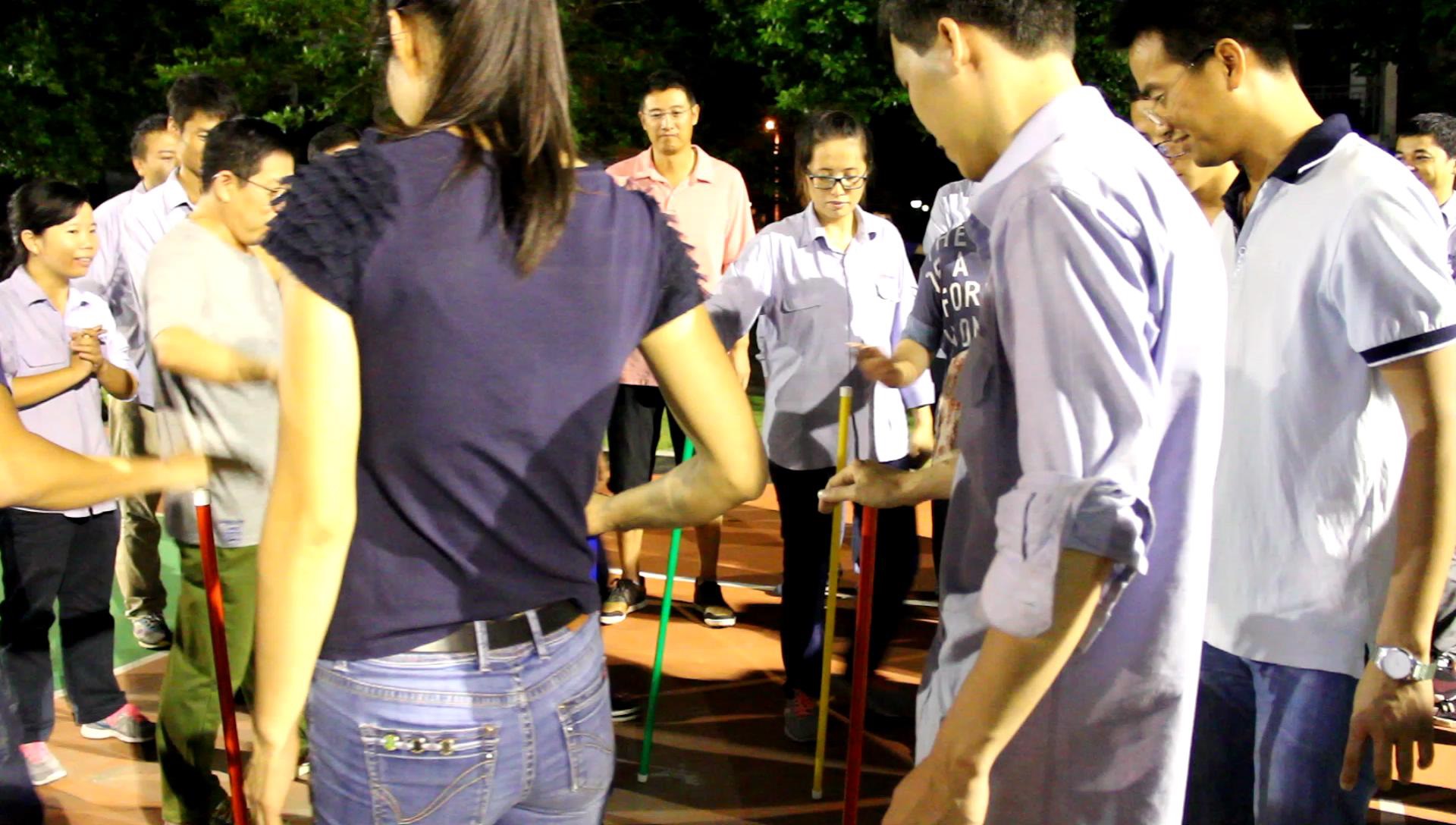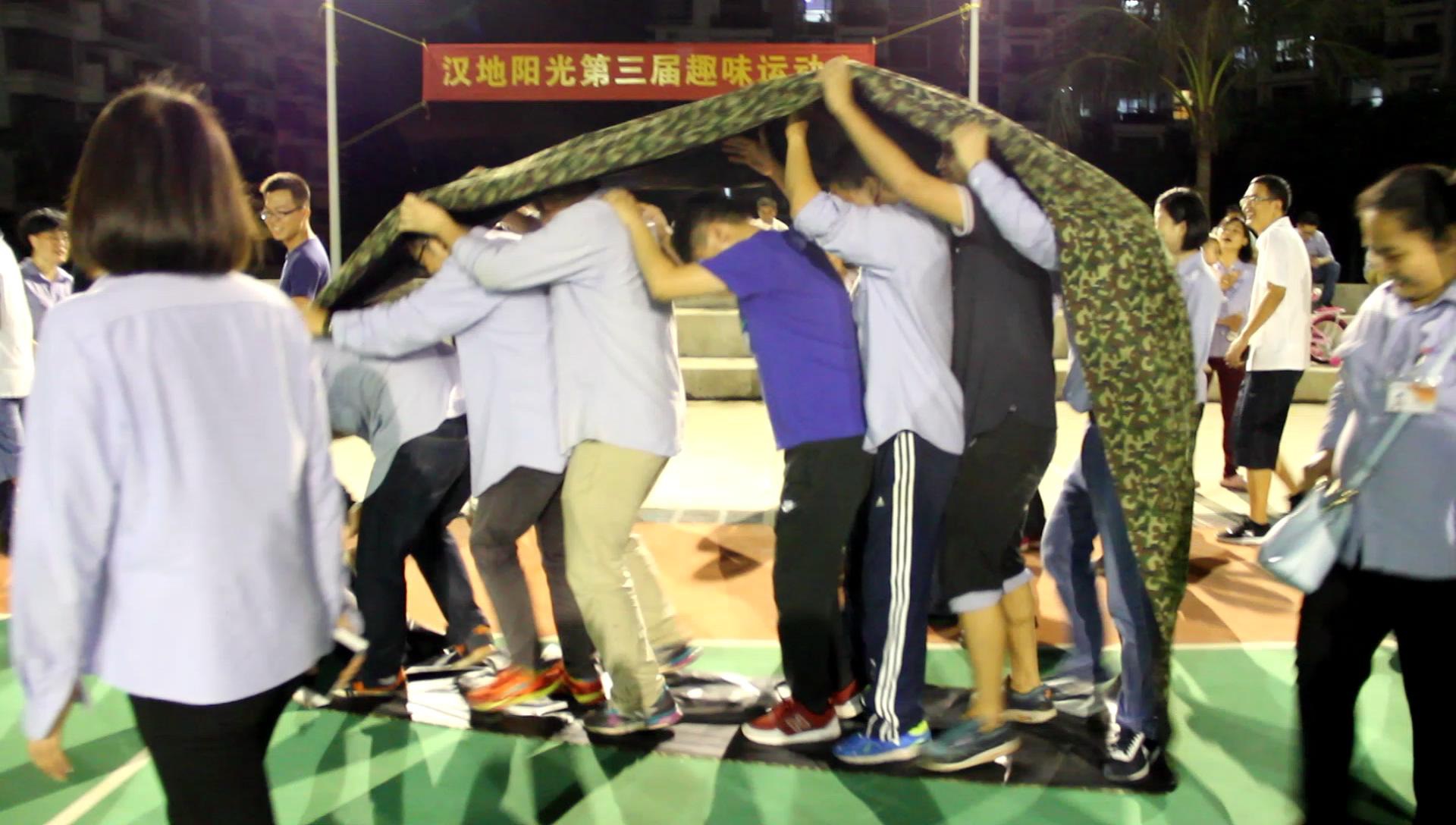 This fun games further cultivated the cooperation between departments and the company cohesion.