HDS Takes Action on World Metrology Day
In order to celebrate the 18th World Metrology Day, Quality and Technology Supervision of Hainan Province and Quality and Technology Supervision of Yangpu Economic Development Zone held a 520 World Metrology Day campaign under the theme of Metrology and Transportation in the morning of 19 May.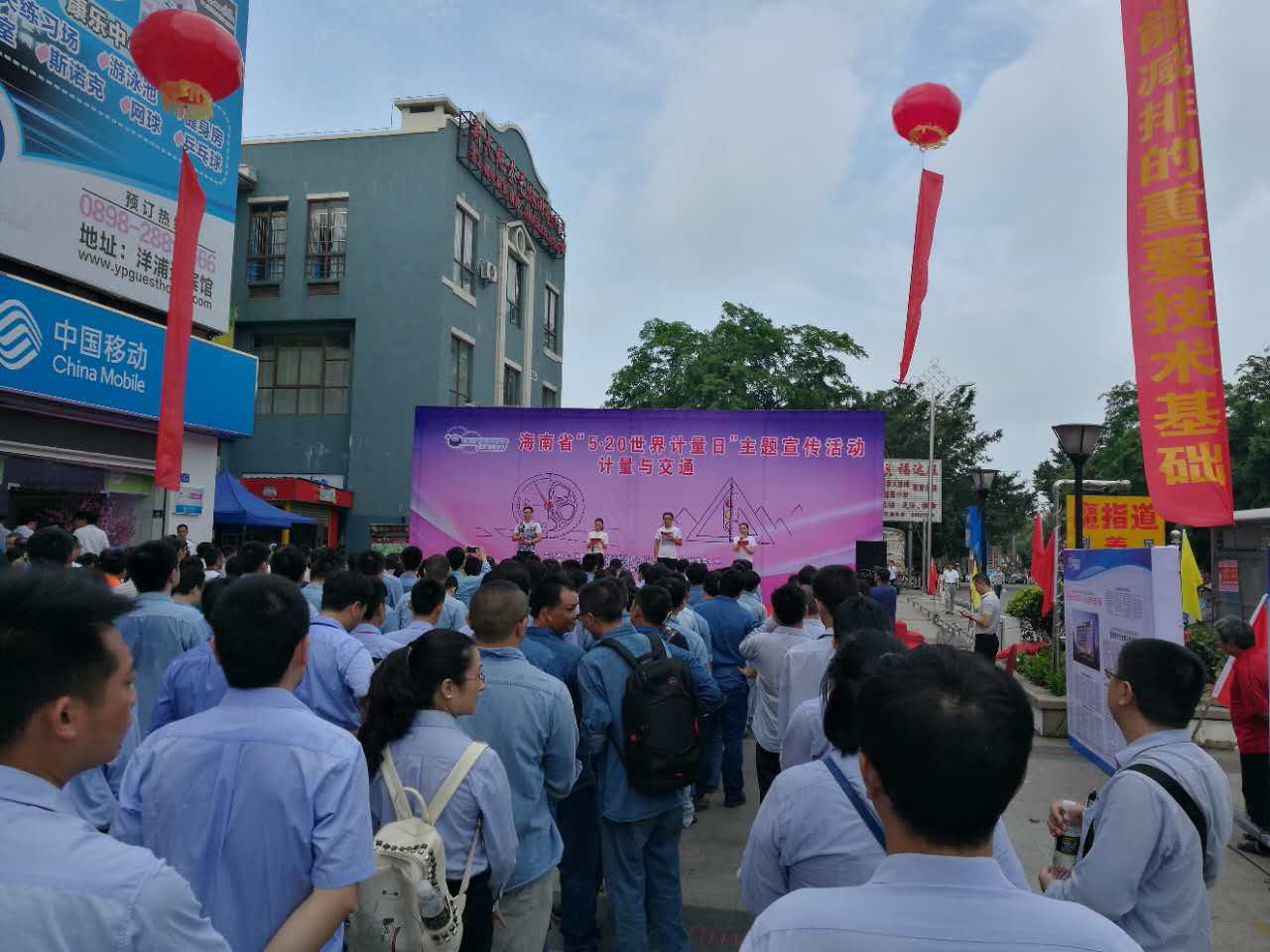 Fu Jian, Deputy Director of Hainan provincial QTS and Ren Yanxin, Deputy Director of Yangpu Administrative Committee delivered speeches in the workshop. A more than 20 people delegate of HDS led by Deputy General Manager Zhu Haiyi attended the workshop.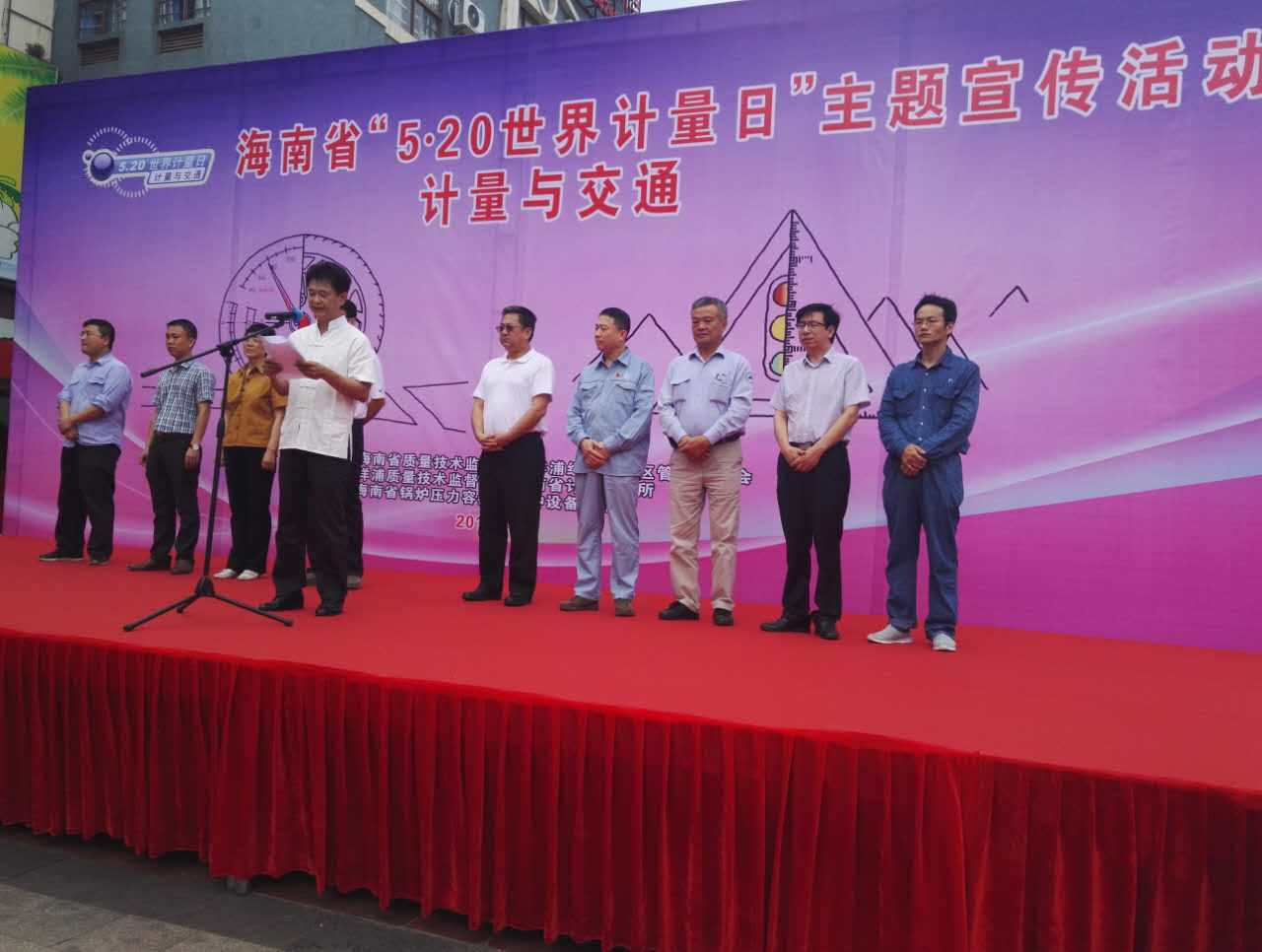 Fu Jian said that metrology is very important to both the state development and people¡¯s life and is fundamental to normal operation of national economy and social stability and harmony. Ren Yanxin said that it is a high recognition to Yangpu QTS to set the workshop here in Yangpu and we will take this opportunity to learn more about metrology and apply the knowledge into practice.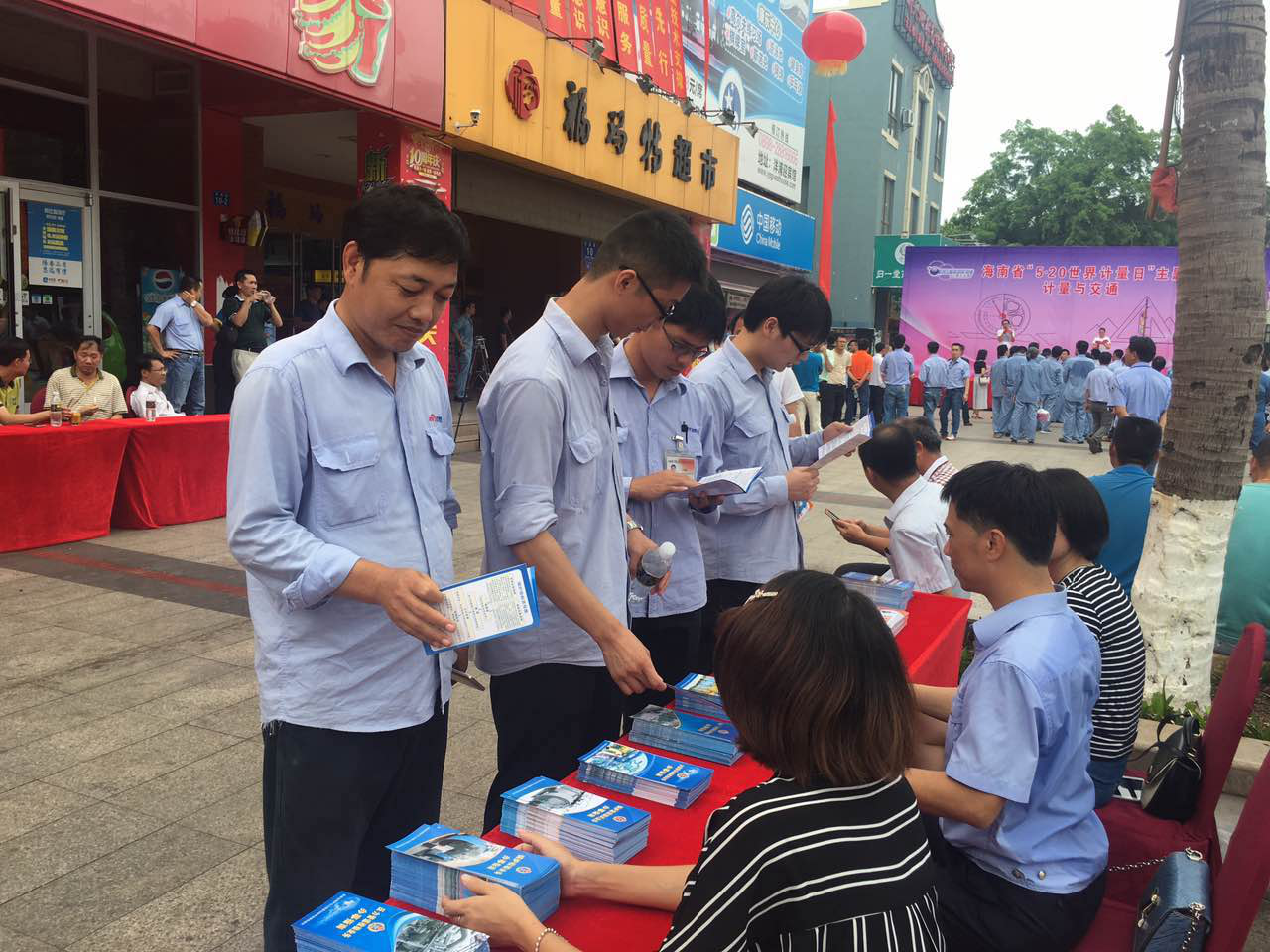 This workshop is aimed to educate the public about the application of metrology in daily life, in particular in transportation. Workshop staff illustrated relevant knowledge and answered questions from people. Metrology competition with prizes was held and HDS employees actively participated and made good results. The workshop concluded in a pleasant atmosphere.