Win-Win Peers BP Lube Delegate Visits HDS
BP Lube delegate led by Mr. Chen Daning, CP Director for NE Asia, and technical expert Dr. Gong Qingye visited HDS in the morning of 18 May, 2017.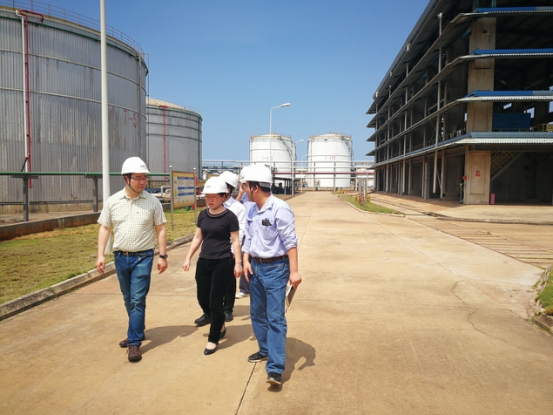 BP is a world leading petroleum and gas company, which operates business in more than 70 countries and areas. BP has long-term cooperation with HDS.
Mr. Zhu Haiyi, Deputy GM of HDS and Mr. Xin Lingbo, Sales Director of HDS showed BP delegate around the production area and exhibition hall and answered their questions about facilities.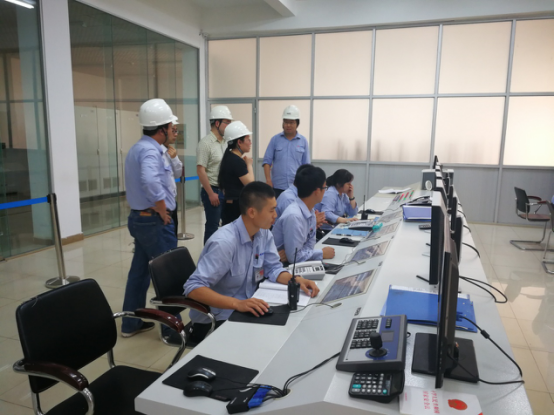 Followed the site tour is a discussion. Both sides reviewed the past cooperation and discussed possible opportunities for future cooperation. Mr. Zhu introduced the 1.5 million ton/year specialty oils project and 150,000 ton/year pharmaceutical and food grade white oils project to BP delegate, which was highly recognized by BP.
In the end, BP delegate highly appreciated HANDI Group as BP's long-term supplier with advanced facilities and management. They hoped that both sides maintain and further develop the win-win and mutual-beneficial strategic partnership.