HDS Organizes Quality Management System Training
In order to further implement the latest national quality management system standard and guarantee smooth transition from old system to new one in company, HDS organized a special training on quality management system for 13 people accountable in the afternoon of 14 June, 2017 in Yangpu Guest House.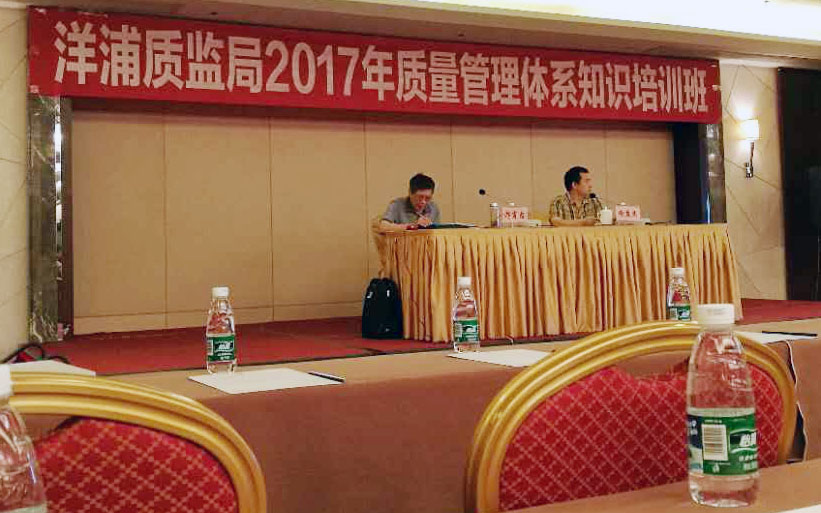 Professor Zheng Xiaozhong was the trainer, who lectured on major changes of GB/T19001-2016, new requirements on supervisors, basic knowledge of quality management and illustration of GB/T19001 rules and regulations.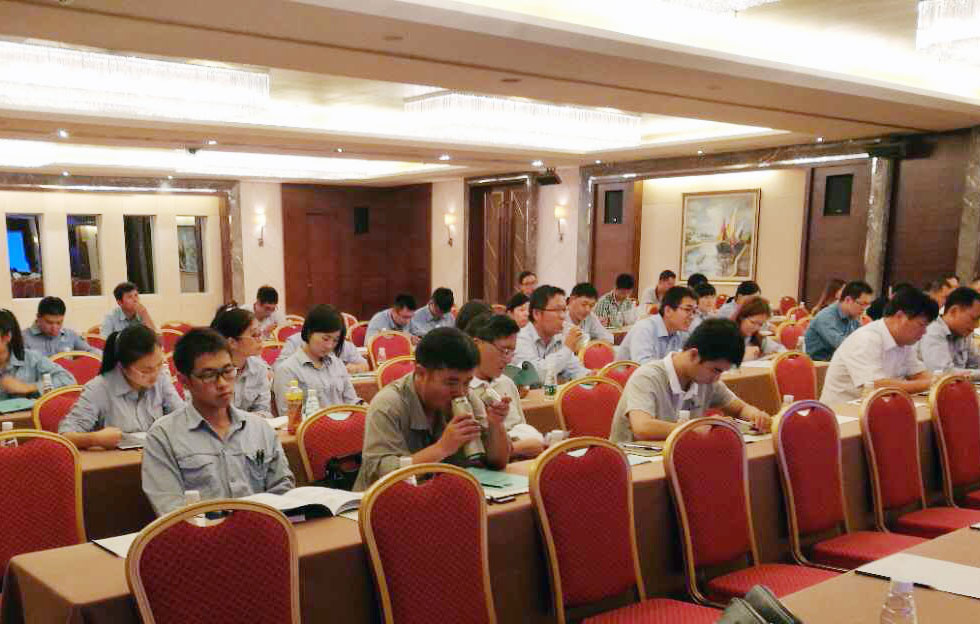 Professor Zheng said that companies should take advantage of the new standard update to select most fit-for-purpose certifications based on company features, to integrate multiple management systems, to promote new certifications like energy management, IPR management, sustainable management, etc. so as to fully improve management level in company.
This training helped HDS management team better understand the new standard and laid a good foundation for 2017 quality management work.