Caring Students,Donating Money For Education-HDS Participates In Activity Of "Pursuit Of University Dream And Caring Stydents"
The third year activity of "pursuit of university dream and caring students" was jointly held by Mission Work committee and Department of Social Development of Yangpu Economic and Development Zone. The donation ceremony was held in the No.2 meeting room at the 11th floor of Yangpu Building on 1st,September.HDS participated in the activity as caring enterprise and site subsidized 5 students to realize their university dream.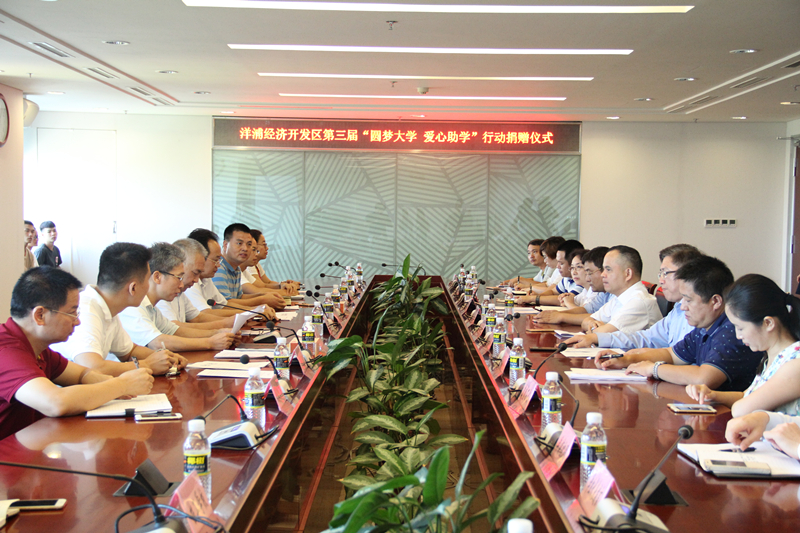 Mr.Zhu Haiyi,the vice general manager of HDS attend the donation ceremony
Mr.Luo Suping, deputy director of the Management Committee of Yangpu expressed his congratulations to the students who received aids and would enter into the university campus soon, he expressed his sincere thanks to the altruistic caring enterprise which supports the Hope Project, and site issued the bronze metal to HDS and other caring enterprise.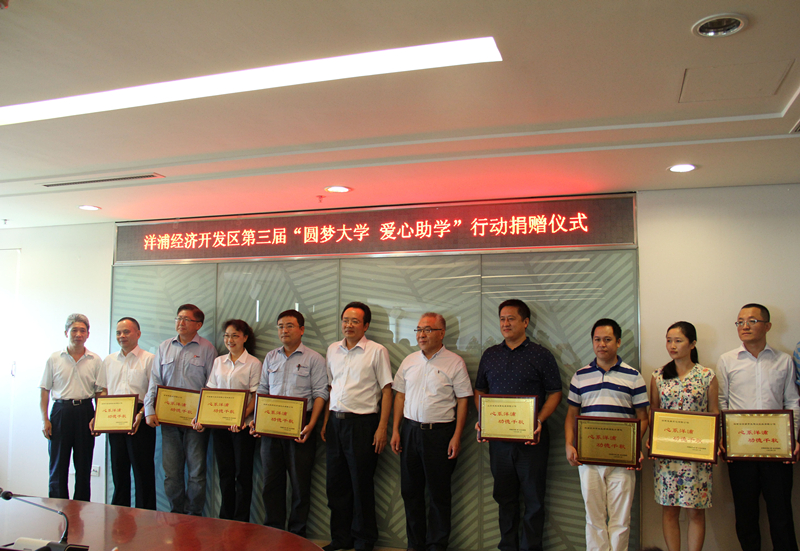 As an influence well-known enterprise, HDS always be willing to assume the social responsibility and be enthusiastic about public welfare.HDS contributes more than 20,000,000RMB since its foundation. Mr. Wu Hanling, the chairman of HDS strongly support education cause, in addition to donation to Hope Project for many times, he plans to capital building multi-schools to show positive energy of enterprise within society duty.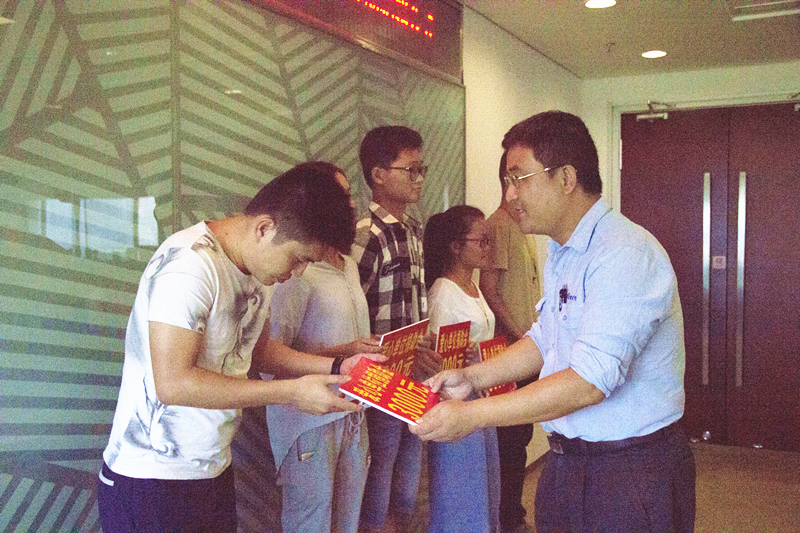 HDS will continue to undertake the social duty and take an active part in social activates to contribute to the society with our practical action.