Grasp the Nettle of Extreme Weather and Accelerate Construction of New Admin Building
Since the construction of Admin Building of Handi Petrochemical 1.5 million MT/year Specialty Oil and 150,000 MT/year White Oil project started from this April, extreme weathers have come one after another. Despite of all the challenges and difficulties, our engineers and workers grasp the nettle and build the admin building with possible fastest speed. As HDS General Manager Cao Tong said at the kick-off ceremony, the construction of admin building is the landmark of the project.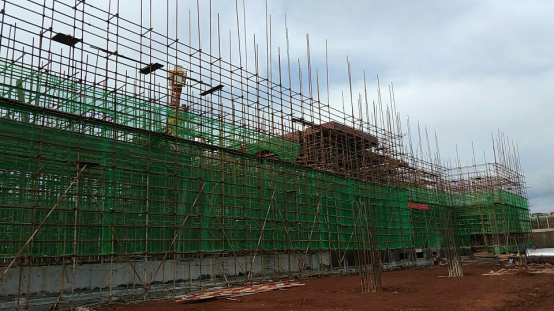 The project team has issued several regulations in recent years regarding the quality and safety of project, with the target of delivering a model construction lasting one hundred year. Meanwhile, the supervision team has intensified safety supervision, improved supervision level and provided best service to guarantee construction quality.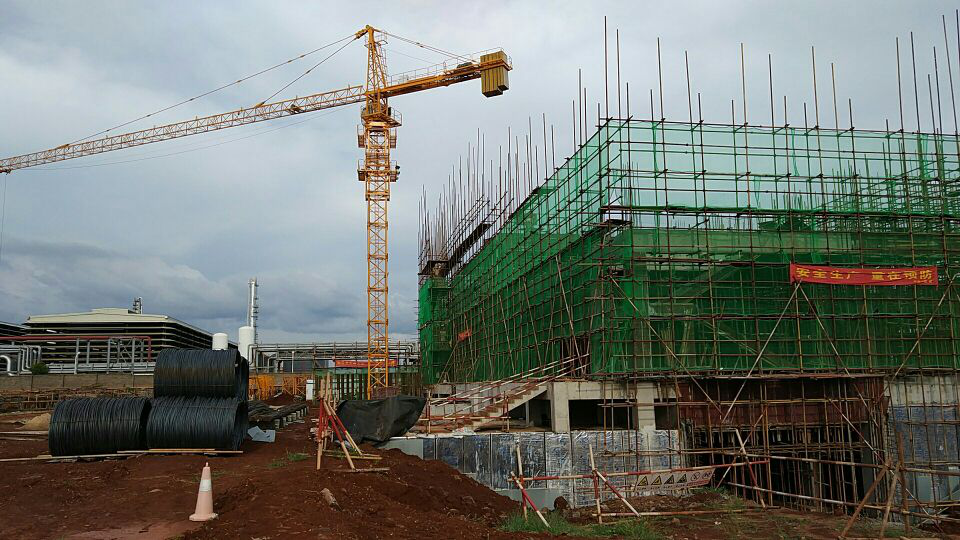 Workers have been making great efforts during the midsummer and successfully completed the construction of basement and the first floor, laying a good foundation for the whole building. The construction of the second floor will go through typhoon season. The workers have committed to deliver high quality work. Passionate and hard-working, the workers are creating a masterpiece with sweat and spirit.