The certification works of HDS steps into closing stage
On the September 26th, 2017 afternoon, the delegation from Administration and Registration Division and Audit Department of Yangpu Customs visited HDS for General Enterprise Certification. The field trip means that the certification works went into final step.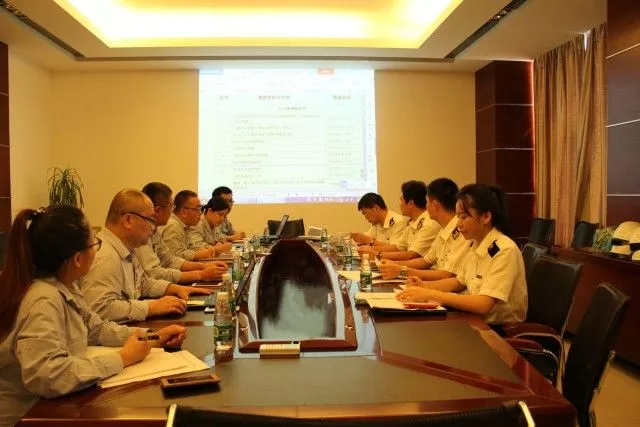 At the beginning, the principal from financial department、international business department and IT department showed their own operation flow and management institution separately to make sure the documents can meet the requirements. And they also check with the inspector of customs that all documents were covered. The inspector also checked our ERP system, the traceability and facility of financial documents information was unanimously approved.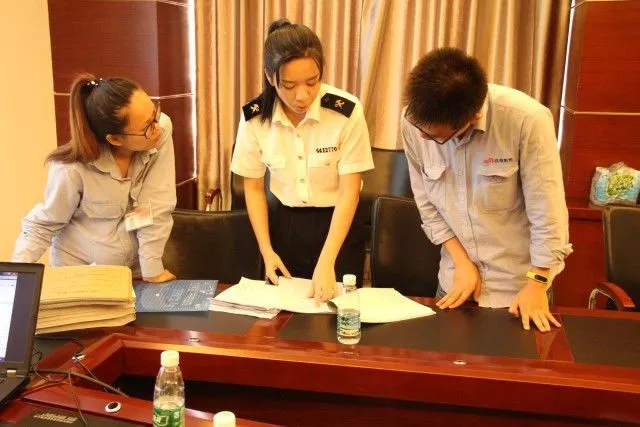 The general manager of HDS and Mr.Zhou and Mr.Xie went deep into discussion the problem of safe operation and emergency response during the meeting.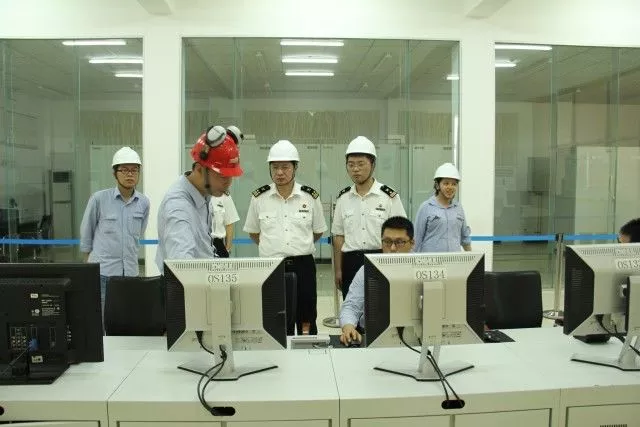 Accompanied by the Xia Bing, the manager of production technology department, the delegation visited the production plant area after the meeting and confirmed the tax reduction machine can meet customs regulations. They spoke highly of our job.