HDS Passes QEOHS System Audit
China Quality Mark Certification Group (CQM) audited HDS' Quality, Environment and Occupational Health Safety (QEOHS) System from 9 to 11 November, 2017. HDS General Manager Mr. Cao Tong and other management members attend the meetings.
The audit team composed of 4 experts checked and inspected all departments and divisions according to the requirements of GB/T19001-2015 Quality Management System Guidelines, GB/T24001-2016 Environment Management System Guidelines and GB/T28001-2011 Occupational Health Safety Management System Guidelines. HDS staff supported auditors with high professionalism and positive attitude, which reflects that QEOHS System is already embedded in HDS daily operation and management and is effectively and efficiently executed.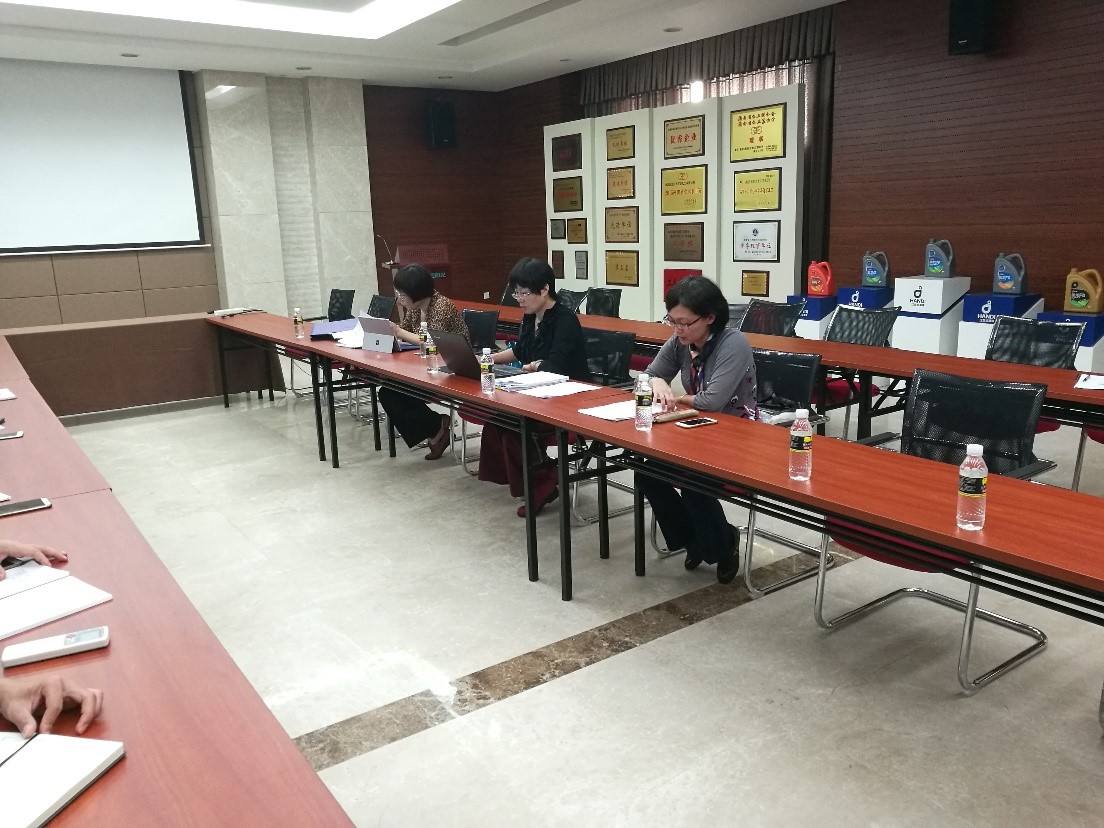 After three days' audit, the auditors unanimously agreed that Hainan Handi Sunshine Petrochemical Co., Ltd is compliant with all the requirements of ISO9001, ISO14001 and OHSAS18001, that Quality System of HDS is qualified for 2016 Certificate, and that Environment System and Occupational Health Safety system are qualified for recommendation. The Audit team confirmed that HDS has passed the QEOHS System Audit.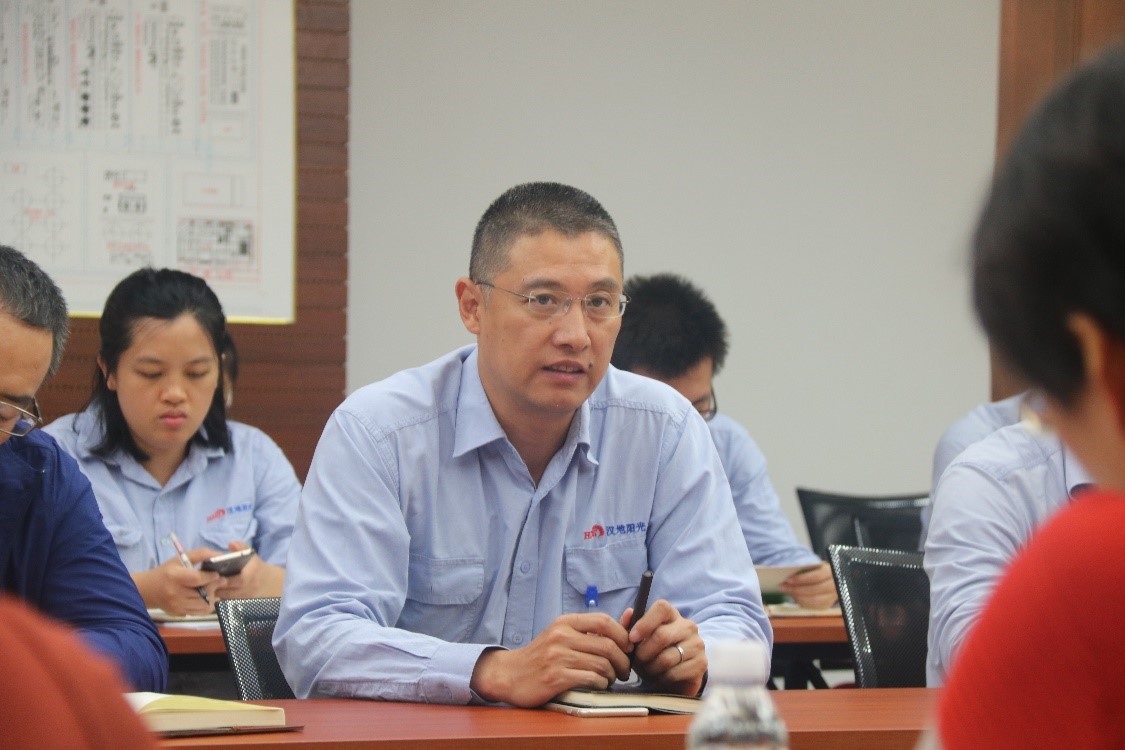 General Manager Cao Tong thanked the audit team for their help in the QEOHS System Audit and emphasized that this audit is an overall review of the whole company and is very important to the management team in improving management level. He instructed staff of all levels to seriously study the advices of audit team and further improve the management system, making the QEOHS System fit-for-purpose, as well as effective and efficient.