National Security and Anti-Espionage is the Duty of Everyone HDS organizes staff to learn Espionage Act of PRC
1 November is the third anniversary of the issuance of The Espionage Act of PRC. Taking this good opportunity and under the guidance of Yangpu National Security Bureau, HDS organized staff to learn The Espionage Act of PRC in groups to improve staff awareness of national and company security in this very important stage of new Project.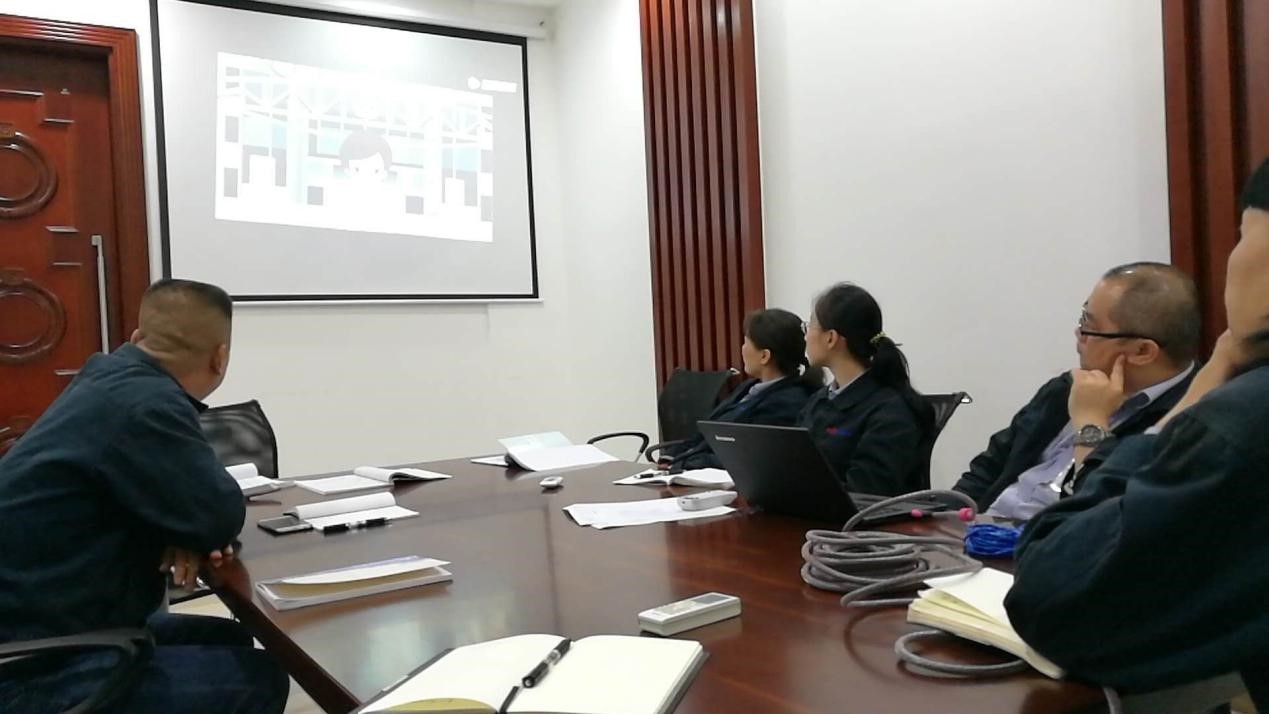 In order to make sure that people really understand the importance of anti-espionage and learn from this activity, written and video literature are both provided to illustrate the authority of national security organs, rights and responsibilities of citizens and organizations in anti-espionage fight. Legal consequences and definitions of Espionage are also introduced. People discussed in groups on detailed cases.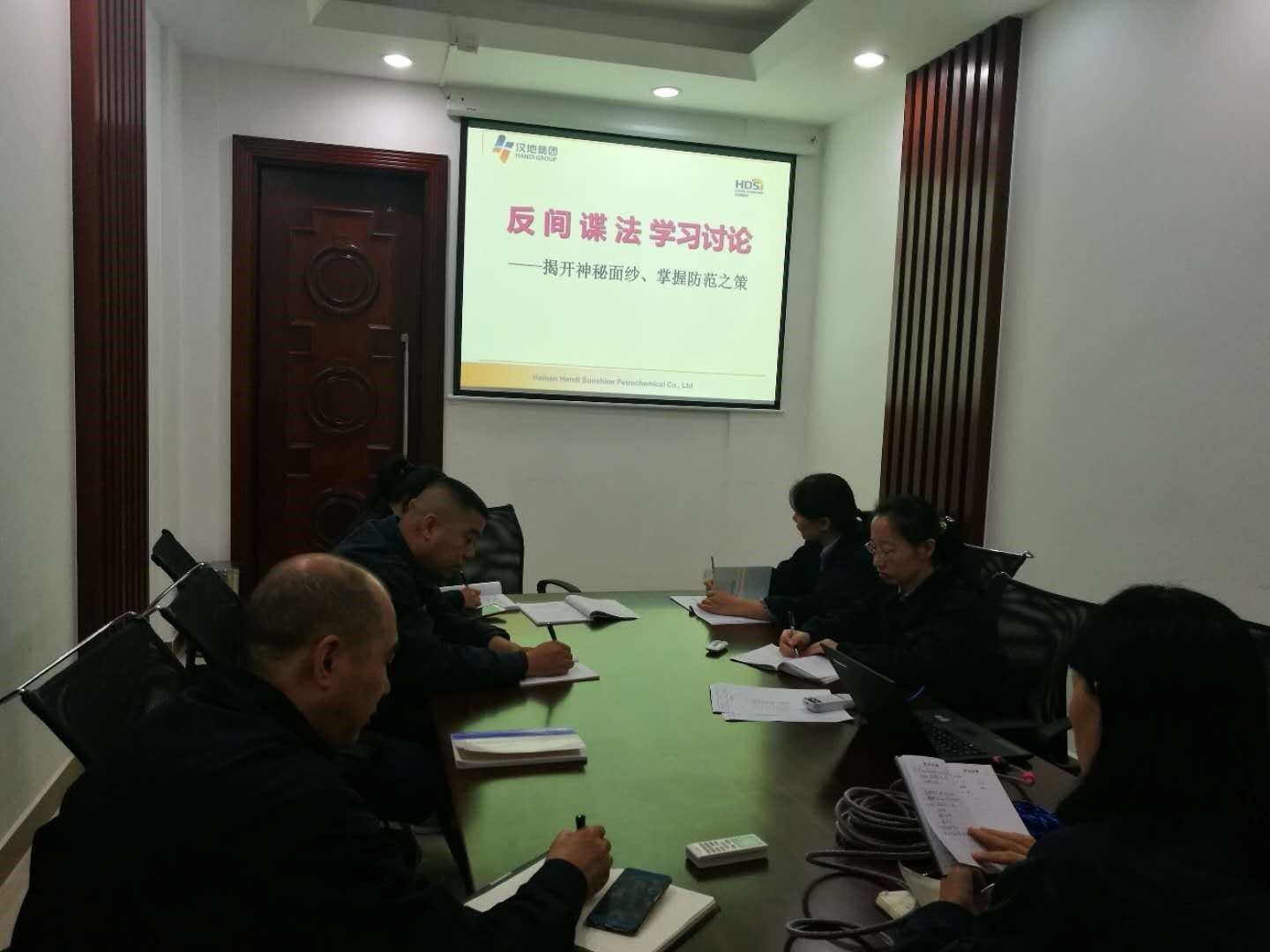 By taking part in this activity, HDS staff further understand the importance of The Espionage Act of PRC and their own rights and responsibilities. HDS staff commit to abide by all laws and regulations regarding espionage, and always keep alert in daily work to resist all temptations and to safeguard national and company security.