HANDI Group President Wu Hanling Visits the Philippines
Led by President Wu Hanling, HANDI Delegation arrived in the Philippines on 26 Nov. for a five-day visit. HANDI Delegation was received with great affection and honor.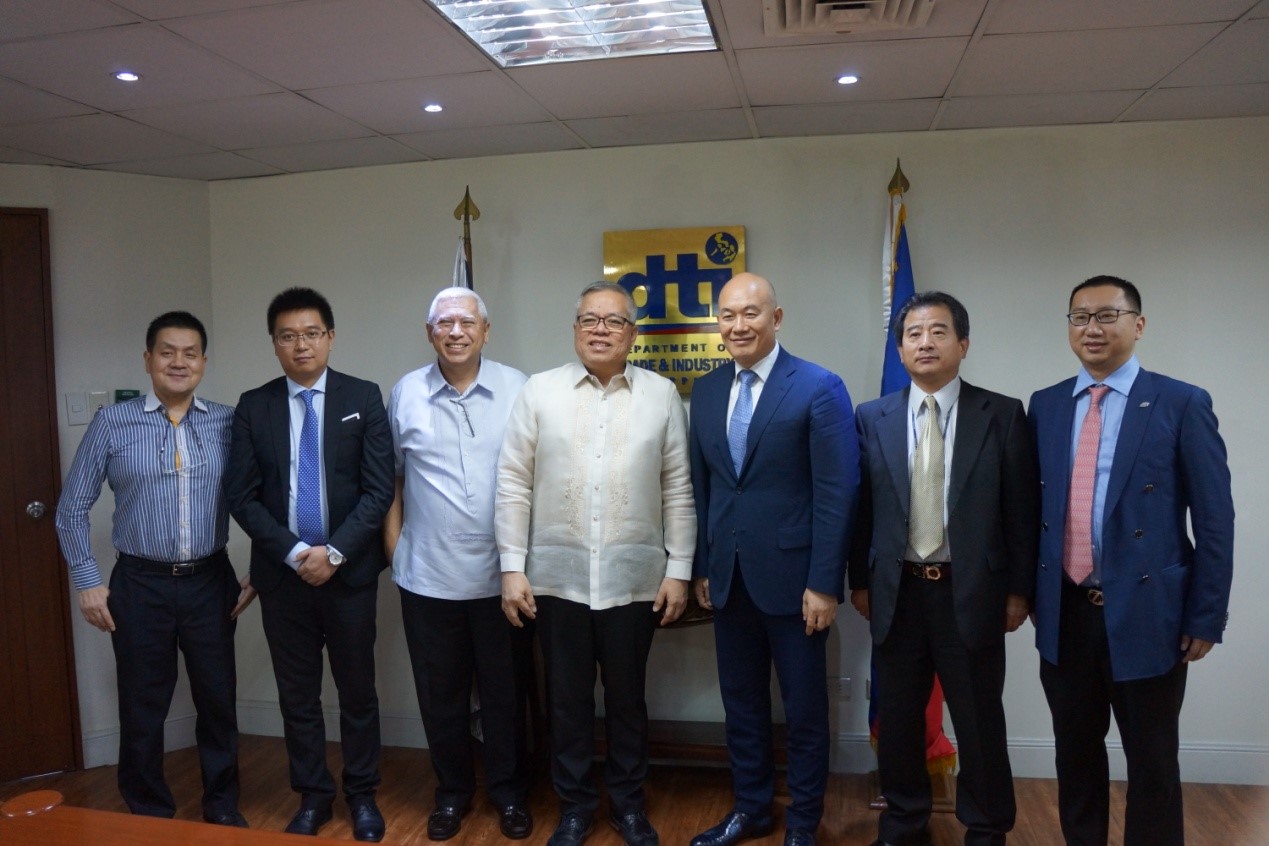 President Wu Hanling met with officers from Board of Investment (BOI), Department of Trade and Industry (DTI), Department of Energy (DOE), PNOC, etc during his visit. He also visited three major development zones in the Philippines, i.e. Balayan, Batangas and Subic.
All parties are very interested in HANDI investing in the Philippines and provided detailed information on macro economy, petrochemical industry and preferential tax policies in the Philippines.
President Wu Hanling thanked all parties on behalf of HANDI Group and expressed his strong interest in investing in the Philippines. This visit gives HANDI new insights into its overseas strategy.