HDS Held an Openning Joint Conference for Party Building
To strengthen party organization construction and innovate work carrier of party building to achieve better win-win development. The party branch of HDS convened a meeting with party committee of IRS, Local Tax Bureau, Industrial and Commercial Bureau of Yangpu and party branch of CEFC at IRS¡¯s party work meeting room on 13th, March. Qin Zubin, the leader of party committee of IRS hosted the meeting, the head and staffs from five parties attended the meeting.
The head and staffs of five parties instructed basic information of Party Construction, and went into depth study on overall goals¡¢forms of activities ¡¢activity content¡¢organization guarantee and so on. In addition, they integrated the condition of tax ¡¢ industrial and commercial and production and management working of two non-public ownership to discuss recent studies ¡¢activity development plan of party building to drive implementation of deep integration of party building and production and management working. The two non-public ownerships should transfer party¡¯s political advantage ¡¢organizational superiority into enterprises¡¯ competitive advantage and development advantage.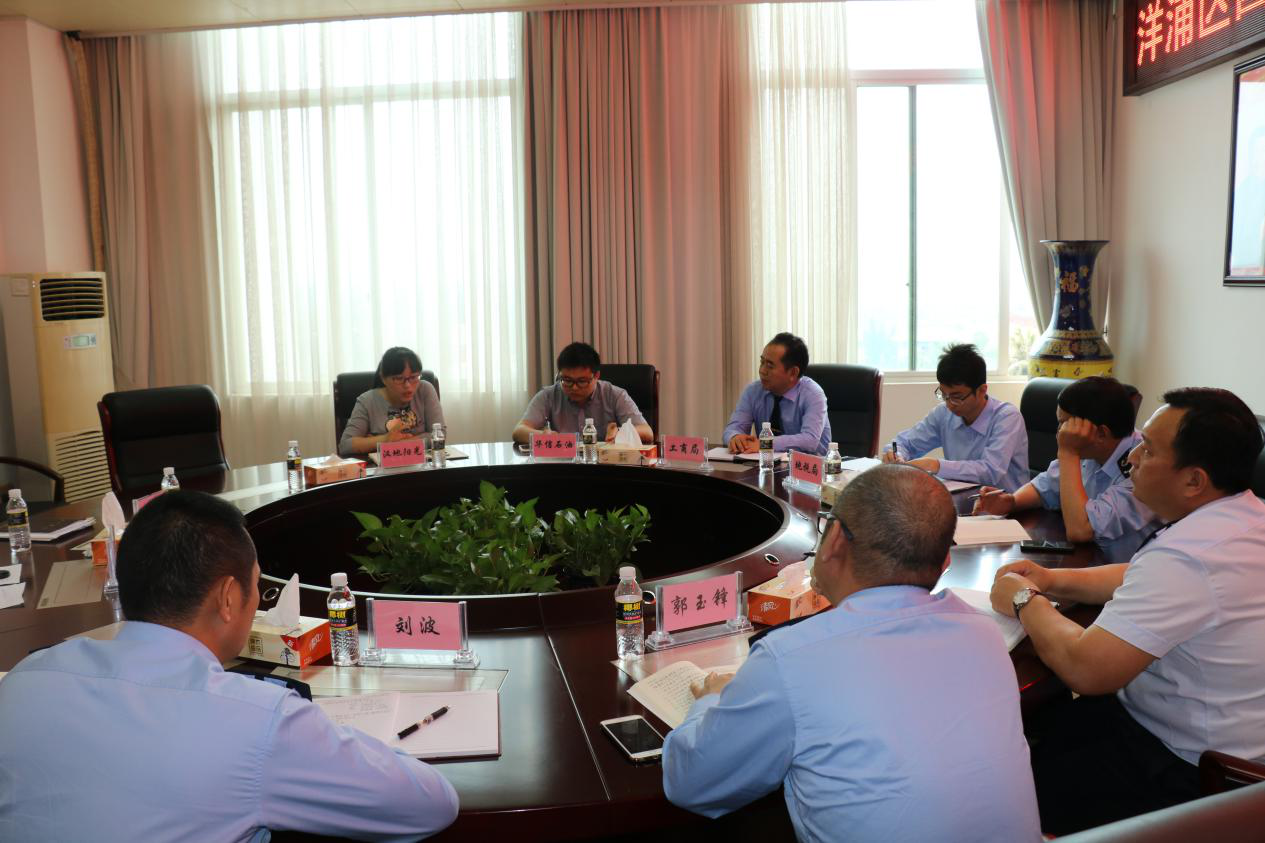 Hereafter, the five parties will pursuant to the activities principles of organization regulation, freewill£¬adjusting measures to differing condition, doing what one can ,highlighting the key points, focusing on actual effect, win-win and complementary advantages to implement various party building activities together, accelerate overall linkage, actually increase cohesion and fighting capacity ,and efforts to build new pattern of basement work of Party Building.