HDP Held Project Progress Coordination and Management Meeting
On the morning of 23rd day of March, HDP project progress coordination and management meeting was held in the first floor`s exhibition hall. The leading group、 key department heads and the whole staff of engineering department attended to this meeting.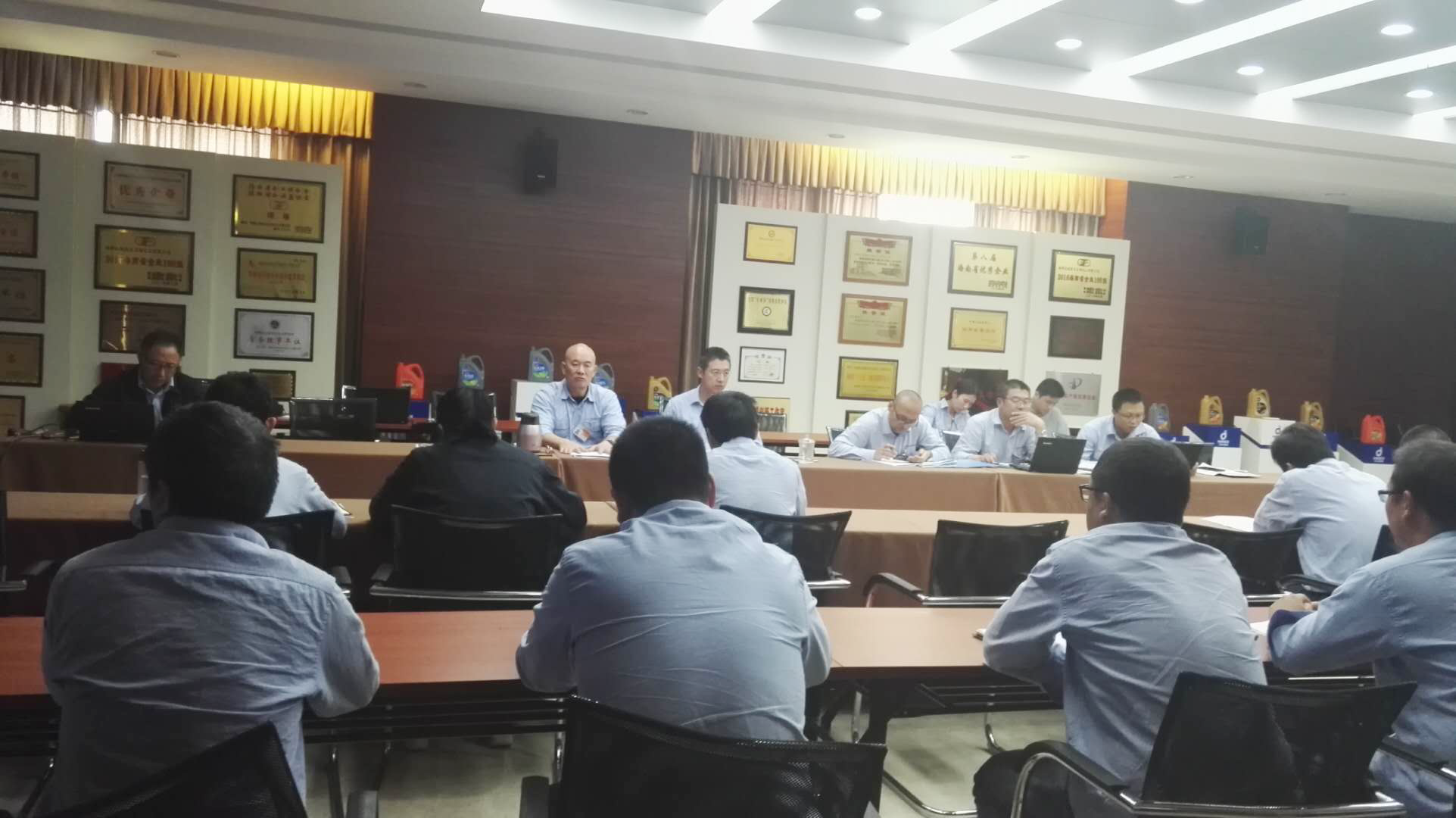 At the beginning of the meeting, engineering department made a working report to show project`s construction、 design and purchase, various work of project stably and orderly operated at present. Mr. Wu Hanling, the chairman of HD group, said that we should always follow the project mode.
The engineering department should play a leading role in each work, closely coordinate other departments and reasonably allocate the resource. The engineering department should also make a good control of the project, such as the progress, quality, cost and safety etc. Finally, the engineering department should make sure to win each battle of the project.
The chairman gave a full affirmation to engineering department's work and made a request for it. He hoped that each member in engineering department should take positive attitude as "plan right matters and finish them well in your own post", and always follow cost consciousness. Each staff should make good communication and coordination and supervision in their responsible area.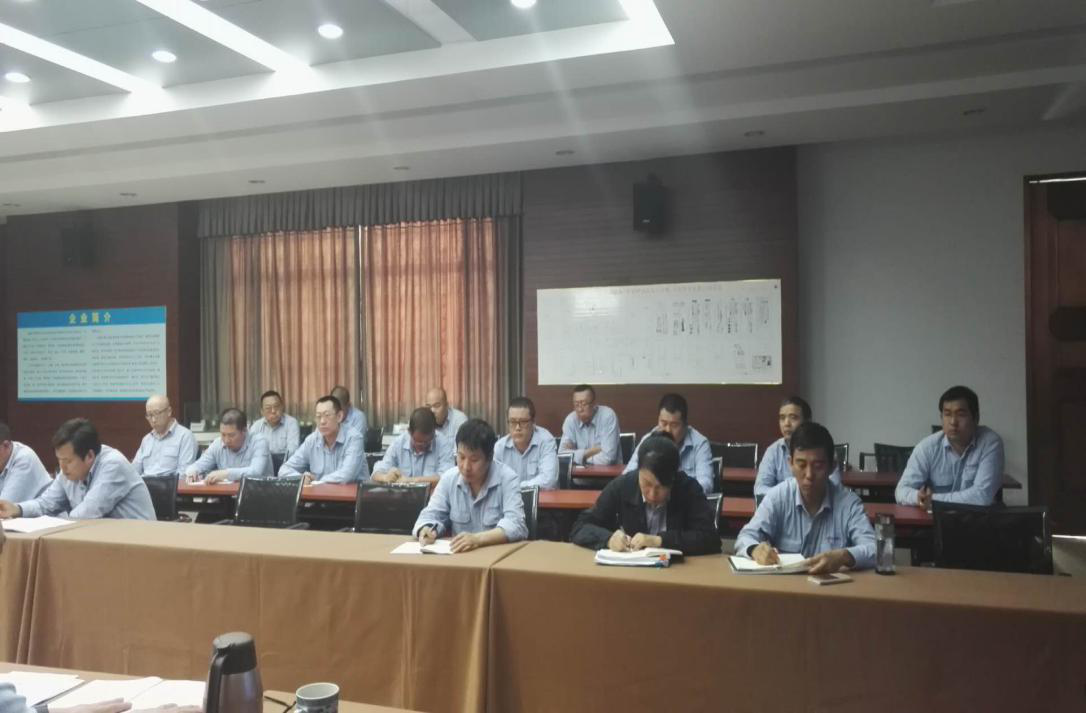 At the end of the conference, our chairman said that the staff who had good idea and put it into action would be warmly welcomed and affirmed in our company. He hoped that everyone in engineering department would grow up through the project as soon as possible. When handle their affairs, they should have a foresight, not only could distinguish primary and secondary matters, but also could differentiate order of priority from the matters. They should not only order their jobs well when they rush to them but also should finish the work by a steady way as quickly as they can.