HDS Labor Union Convenes the 3rd Election
HDS Labor Union held the 3rd Election on 13 July. Totally 39 representatives of employees attended the meeting and elected the new Labor Union Committee, Audit Committee and Female Employees Committee.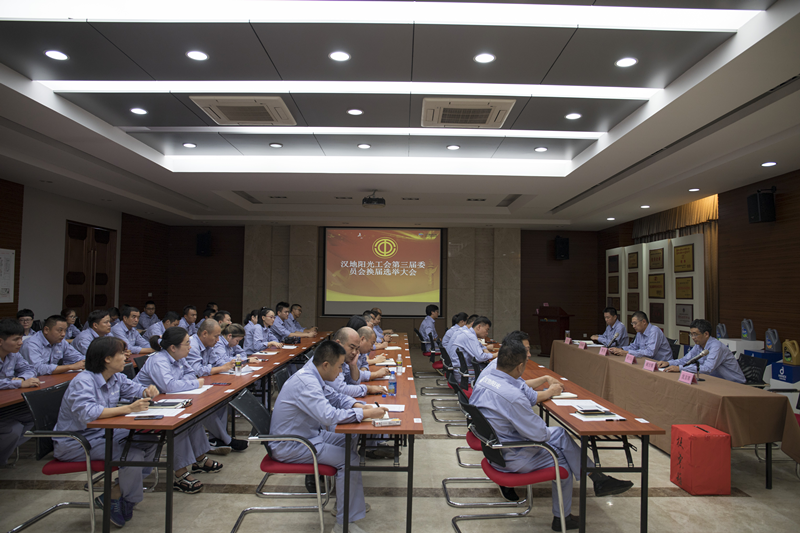 The 3rd Election of HDS Labor Union started with the grand national anthem. The 2nd Labor Chair Union, Director of Audit Committee and Director of Female Employees Committee gave the Report on the Work of the past five years respectively. The Meeting voted the reports through by raising hands.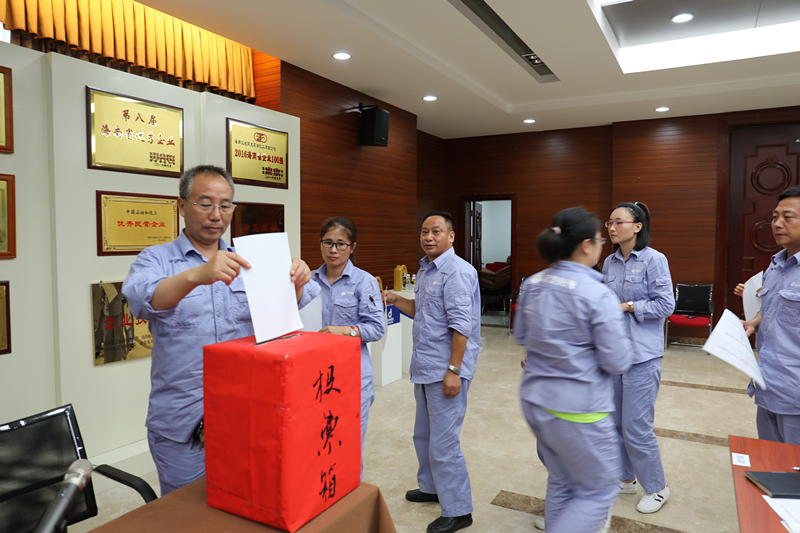 The meeting also voted through the election rules of the 3rd Labor Union, candidate list, counter list and scrutinizer list. The 3rd Labor Union Committee, Audit Committee and Female Employees Committee were elected through balloting. Mr. Cao Tong, General Manager of HDS congratulated newly elected members of three committees and requested them to have more communication with all employees to develop empathy with them, to listen to all employees to understand their difficulties and solve their problems and make benefits for them. Labor Union should contribute to the bright future of company.
After the 3rd Labor Union Election Meeting had closed, all committees held their first meeting and elected Liu Rong as Chairman of Labor Union, Li Jiahai as Deputy Chairman, Pan Zhijun as Audit Committee Director and Wu Huijie as Female Employees Committee Director through Balloting.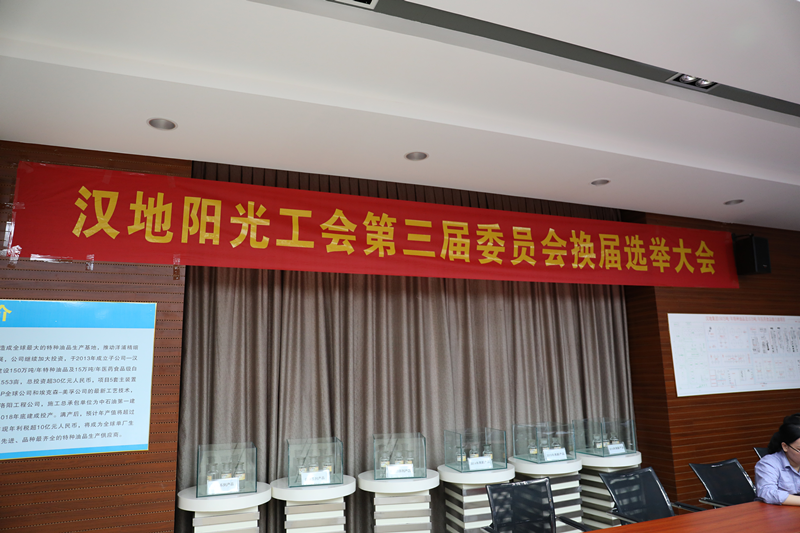 The 3rd Labor Union Election fully demonstrated the true wills of all employees and was recognized by all representatives. Labor Union members were satisfied with the process and result of election and believed that rights of democracy of each member has been fully executed.