Fresh Troops Coming
Seventy six new comers arrived in HDS on 31 July. The majority of these new staff are fresh graduates of chemicals, who are trainers for the Phase III project.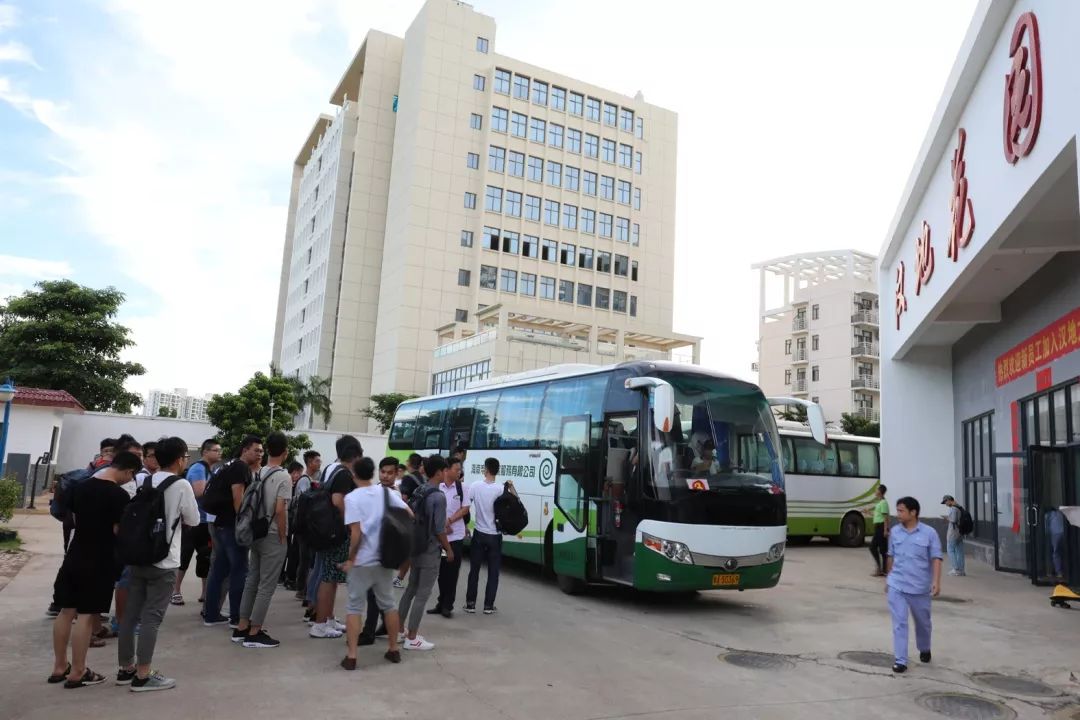 The management attach high importance to these new staff, instructing the HR & Admin to arrange their on-boarding, physical examination and training effectively and efficiently. Now everything is undergoing smoothly.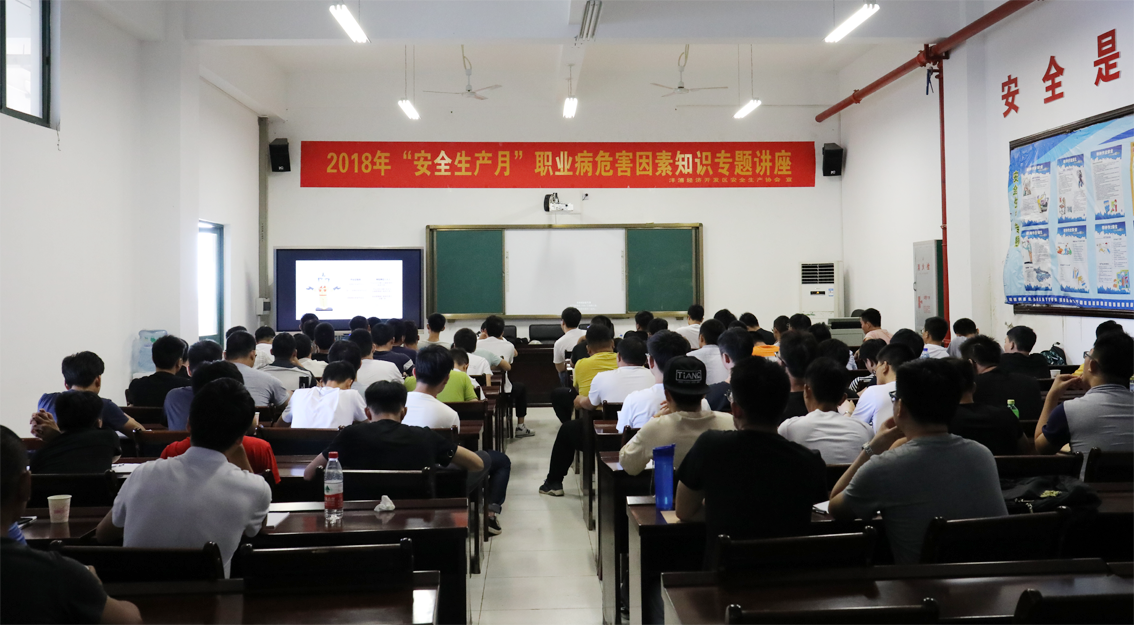 New staff are very satisfied with the arrangement and are encouraged to play their roles as early as possible on their positions. They are committed to make due contributions to the company.