General Manager Shares His Career Learnings to Encourage New Staff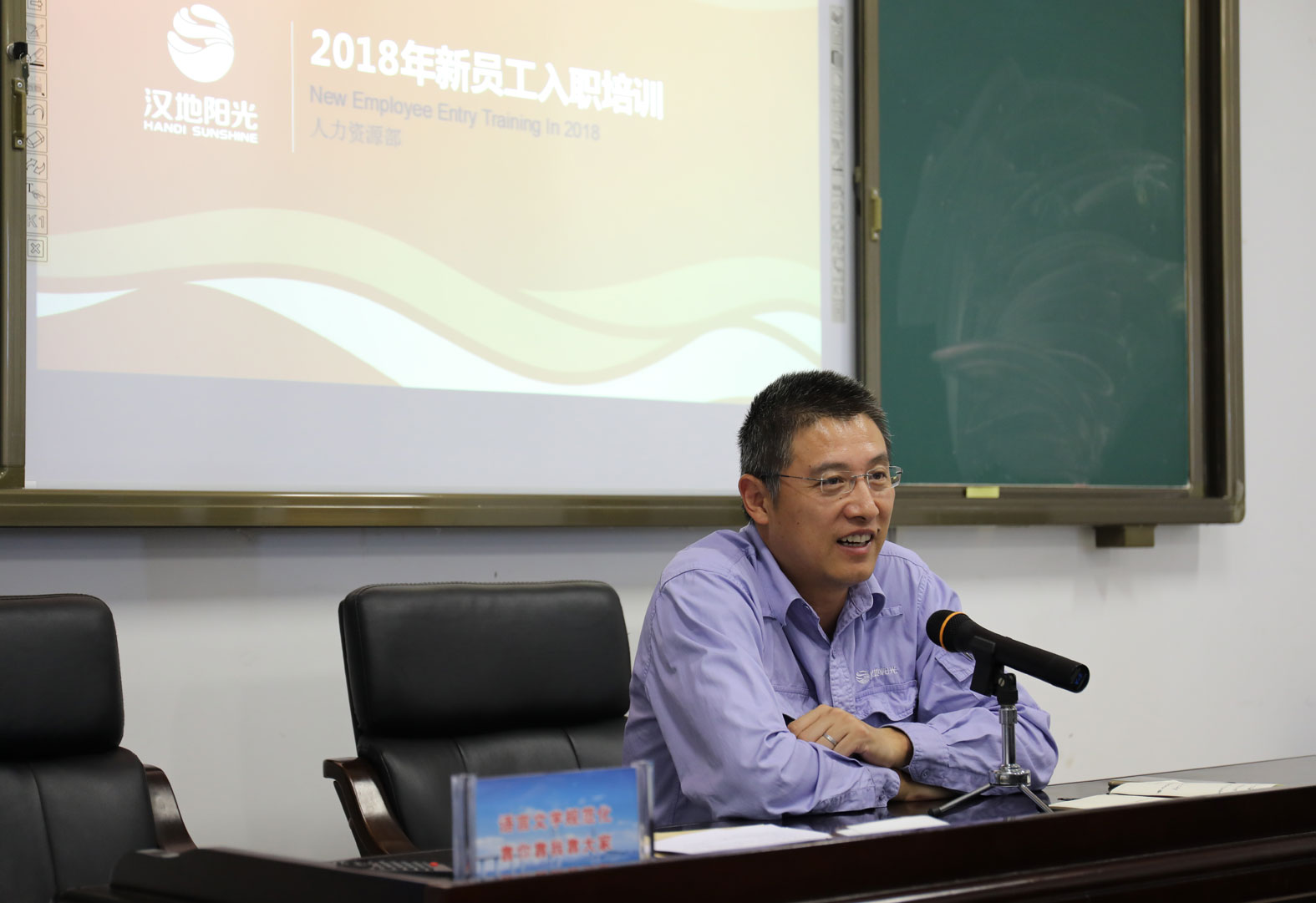 "I would like to share with you my personal experience and learnings in my career development and also my expectations on you." With these words, General Manager Mr. Cao Tong started the interesting and impressive summer new-staff training. Mr. Cao welcomed all new staff on behalf of HDS family and share his experience and learnings in following three aspects:
Firstly, the understanding of personal career development. Mr. Cao hopes that everyone has a good plan for career and be serious about the first job. The first couple of years are very important to the career. To learn more expertise as well as working experience will help you to capture a quick improvement.
Secondly, company introduction. Mr. Cao illustrated HDS company culture and core value of Unity and Hard Work, Practical Innovation, Harmony and Win-Win. While introducing HDS position in the industry and product characteristics, he also emphasized the Phase III project and company vision – be the role model of global specialty oils and most competitive company in the industry; make good products, contribute to China's development and create values for the world.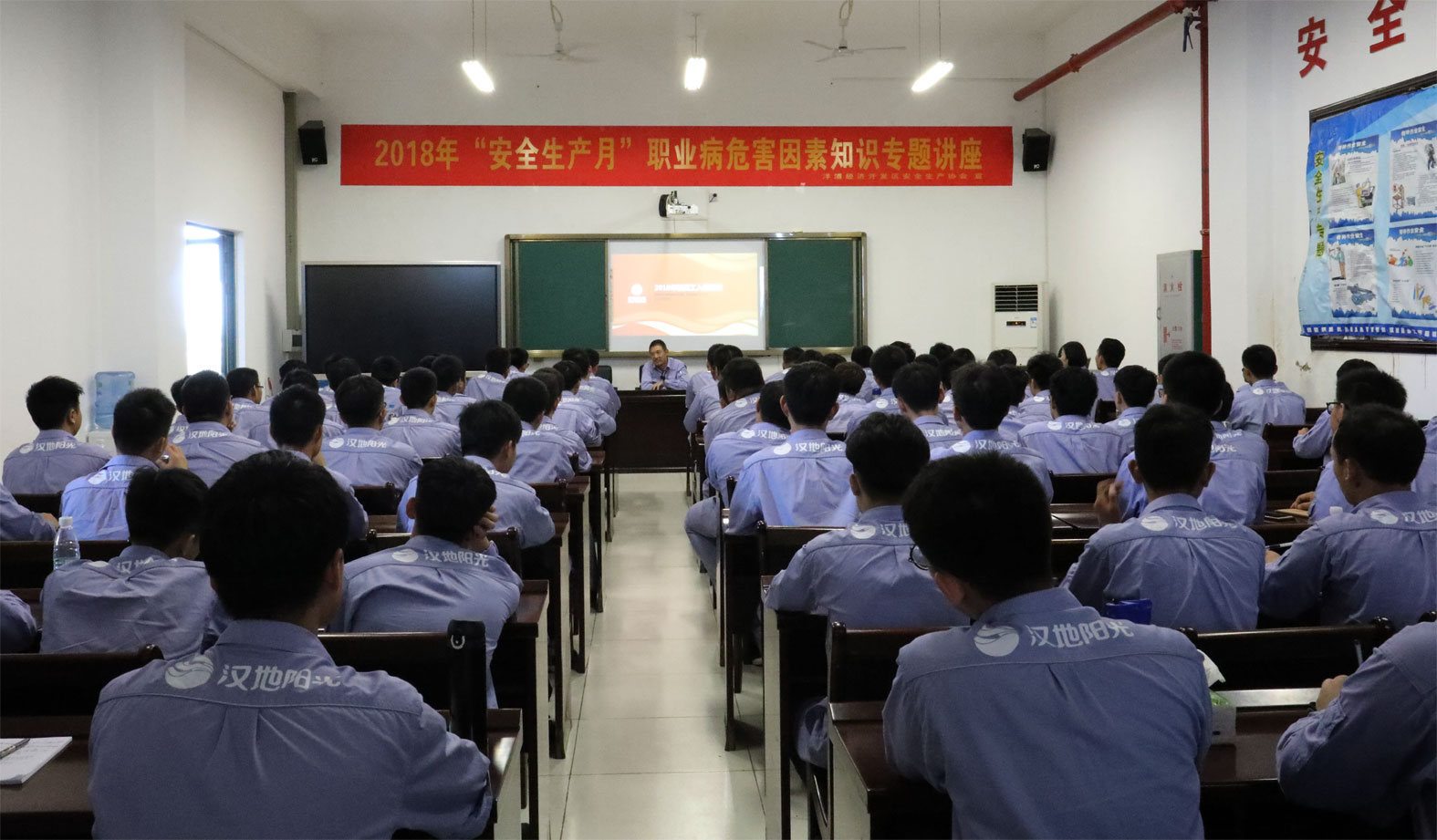 Last but not least, development opportunities. Now HDS in the the quick development route and needs a lot of professional talents and managers. The three-month training is a good opportunity for everyone to learn the knowledge and to have simulation practice. New staff shall make use of this period to learn how to work with themselves. Hainan Free Trade Zone and Free Trade Port is historic opportunity for both the company and everyone work in Hainan to build a different future.
Mr. Chao's speech was so impressive and insightful that new staff echoed with confidence and determination of both the company and their own development.