HDS Passes National IP Advanced Enterprise Review
Formal notice from National Intellectual Property Administration on 22 Aug. confirmed that HDS has passed its review and will keep its title as National IP Advanced Enterprise.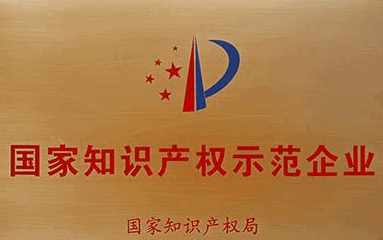 A national IP advanced enterprise is one that is involved in key industries of the country, that is able to carry out national or local critical projects, and that has self-owned intellectual properties and robust IPRs management system to protect and develop intellectual property rights.
HDS has been committing to build itself into national IP role model in China. Focusing on meeting the requirements of National IP Advanced Enterprise, HDS has implemented IPRs strategy in company, established its own IPRs management system, carried out a series of trainings, obtained many patents and ISO certificates to enhance the capability of IP innovation, application, management and protection.
Recognized by National IP Advanced Enterprise, HDS will continue to invest its resources into IP innovation to improve its overall capability and core international competitiveness of the company.