Handi Group and Yangpu management committee holds government and enterprise Forum together.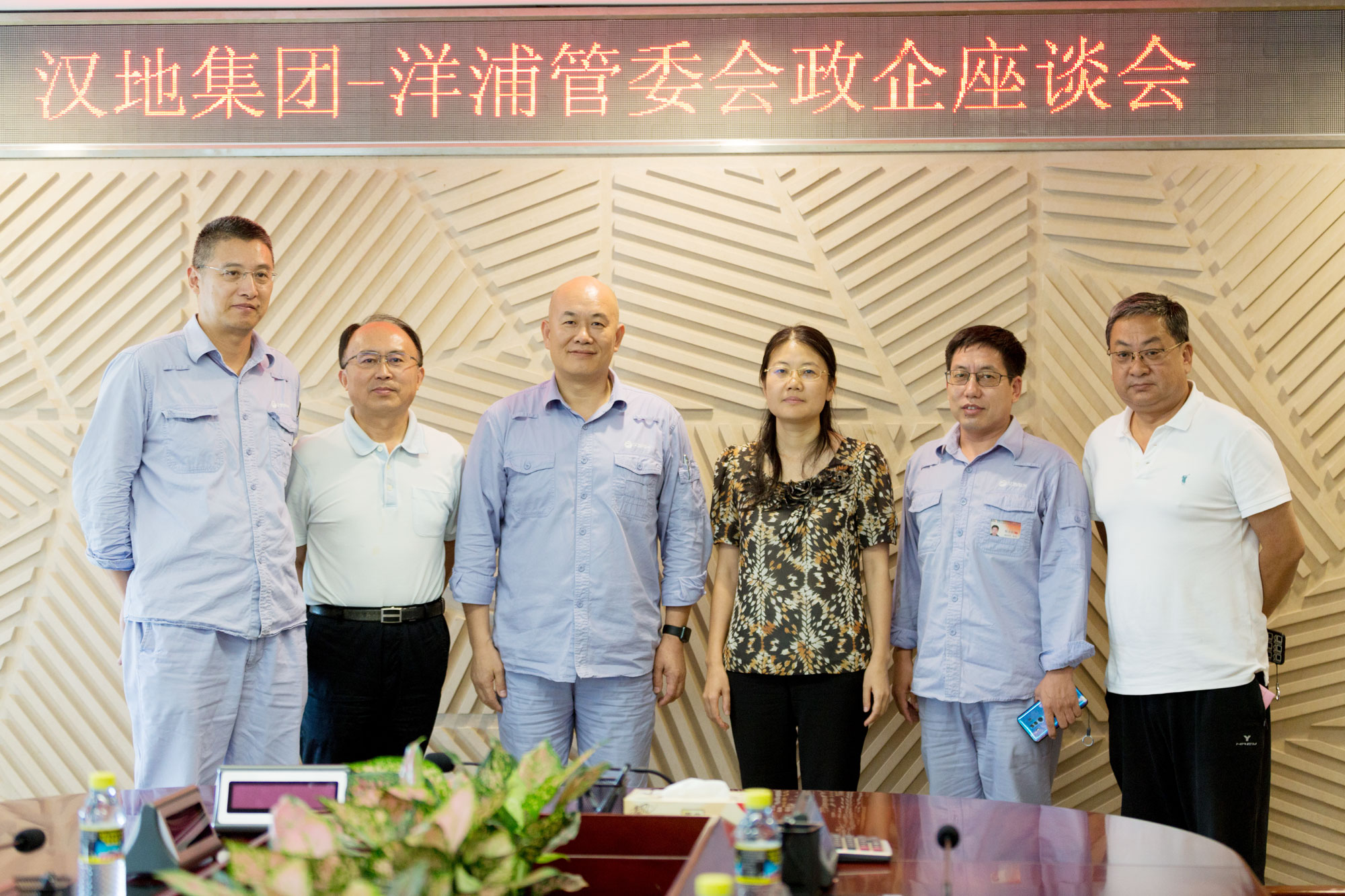 On July 23, Handi Group and management committee of Yangpu Economic and Development Zone held government and enterprise Forum together in Yangpu Mansion. Mr. Wu Hanling, Chairman of HDG Mr. Caotong, General Manager of HDS and Mr. Hou Lishan, the Vice General Manager, and other leaders attend to this forum with Director of Yangpu Management Committee, Ms.Ren Qinghua and other leaders.
Ms. Ren Qinghua, the Director of Yangpu Management committee, has made the systematic introduction on current development situation and future policy orientation of Hainan and Yangpu. Mr. Wu also reported the development plan of specialty oil industrial park and proposed relative suggestions and opinions. He said that HDG is confident in constructing the plant of Specialty Oil Industrial Park and put in production. He hoped that HDG could have better and deeper cooperation with Yangpu Management Committee, and both parties had deeper discussion in investment plan of Specialty Oil Industrial Park.
After the Forum, the delegation led by Ms.Ren visited and investigate at HDP constructing field site, listened to the reports of HDP basic information and construction progress by Mr. caotong.