Zhou Junping, Secretary of the Work Committee of Yangpu Management Committee, investigated the Handi Oil Project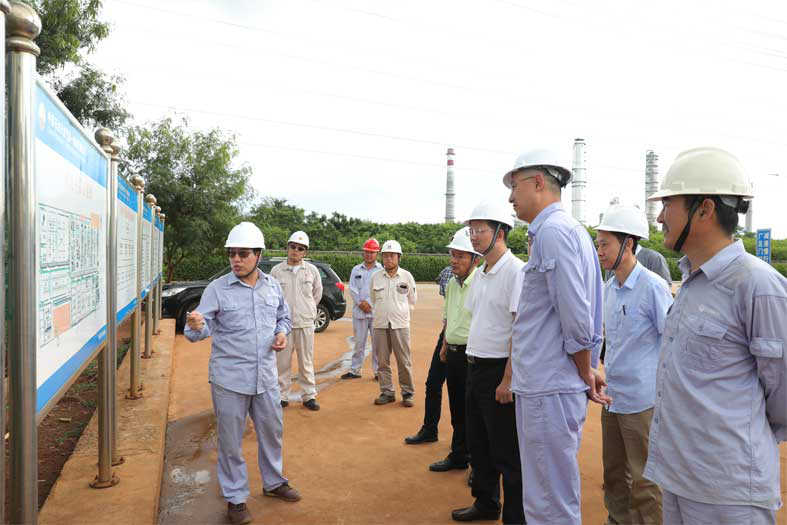 On August 23, Zhou Junping, secretary of the Yangpu Economic Development Zone, and Luo Xuejun, deputy inspector, accompanied by Cao Tong, general manager of Handi Sunshine and Hou Lishan, general manager of Handi Petroleum, investigated the construction site of Handi Petroleum Project.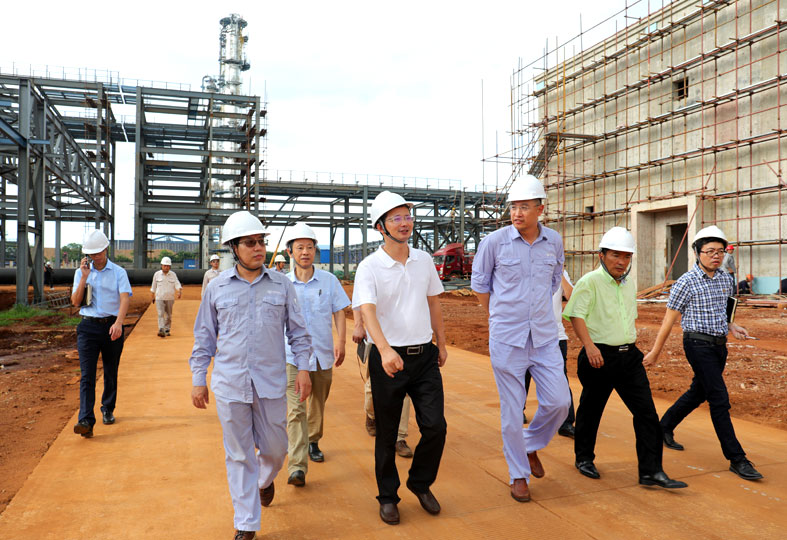 General Cao introduced the progress of the project construction and the inverted schedule plan, and reported on some problems encountered in the process of project promotion to the leaders. Walking on the road, Zhou asked the relevant departments to work out solutions as soon as possible to remove obstacles for the construction of the project after a full understanding of the details of the problem. After investigation, he emphasized that Yangpu Management Committee should strongly support local enterprises such as Handi Sunshine to become bigger, stronger and more distinctive, strive to be the leader of the market segments, and further expand the popularity and influence of Yangpu brand.
Contribution: Cai Lin, Party and Workers Group Office