The project of Handi Group's 300,000 tons/year mineral oil recycling comprehensive utilization was formally singed down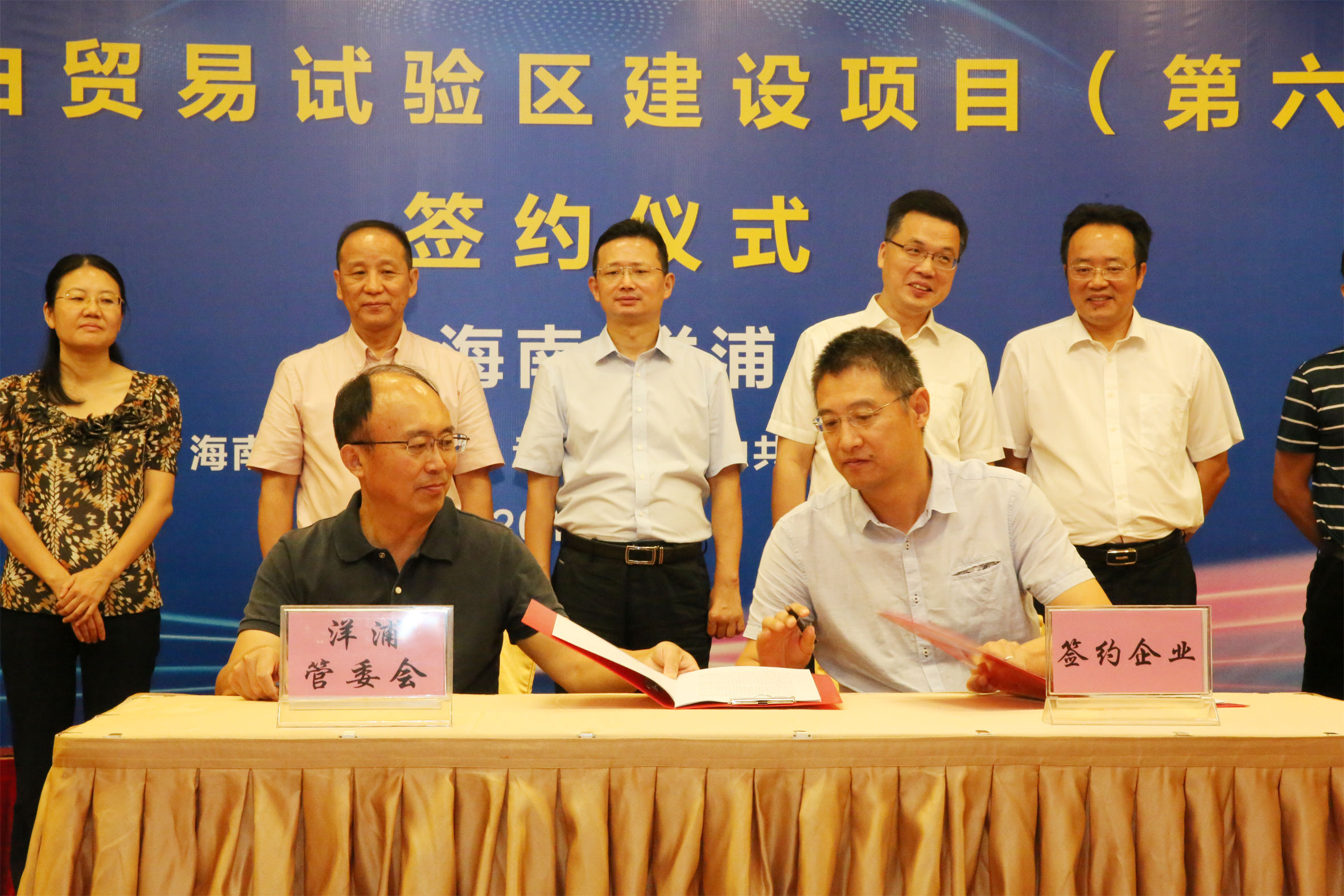 On September 18,at the signing ceremony of Hainan Free Trade Pilot Area Construction Project( the sixth batch )held in Yangpu Economic Development Zone, Handi Environmental Science and Technology Group(Hainan)Company Ltd under Handi Group command and Yangpu Economic Development Zone Management Committee signed a cooperation agreement on 300.000 tons/year mineral oil recycling comprehensive utilization project.
The project is located in the east of Binhai Avenue, on the south side of Hainan Refining Renovation Project in Yangpu Economic Development Zone. The total investment is about 676 million yuan and the planned land is about 150 mu. It is expected to be completed and put into operation in 2022.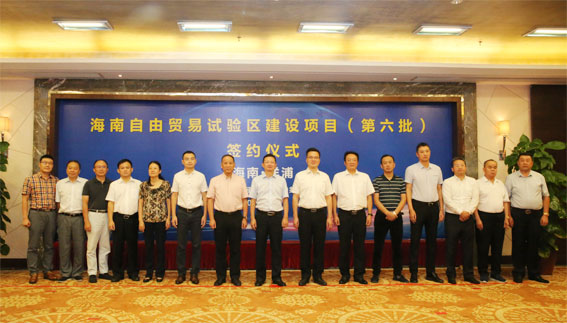 The project makes recycled waste mineral oil as raw material, utilizes advanced waste oil treatment technology relying on the existing core hydrogenation of Hand Group to produce high-end products such as Class II Lubricant base oil with high-quality. After the completion of the project, it will fundamentally solve the current situation that waste mineral oil in Handi can not be effectively disposed of, turn waste into treasure, improve the quality of Handi's ecological environment and resource utilization efficiency, contribute to the construction of Hainan National Ecological Civilization Trial District, and enhance the green development level of Hainan Free Trade Trial District and Free Trade Port with Chinese characteristics.
Contribution: Cai Lin, Integrated Management Department